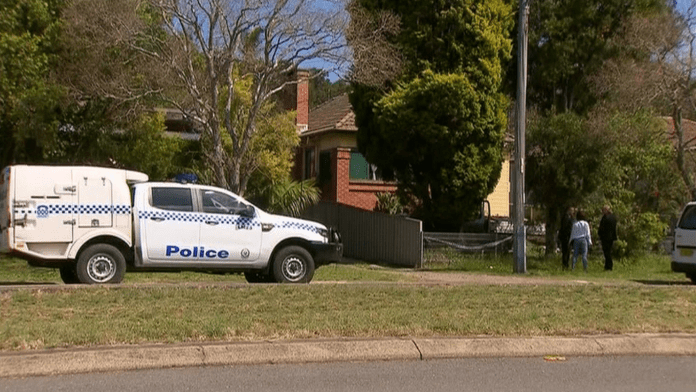 Police are investigating the discovery of a body, inside a home in the Lake Macquarie suburb of Toronto.
Officers were called to the home on the Boulevard, at around 2.30 this morning… arriving to find the body of a woman in her fifties.
Forensic technicians have spent the day examining the property, as police work to determine how she died.
The homicide squad has been notified.
#BREAKING Police have found a woman's body inside a #Toronto home. Details coming up in @nbnnews pic.twitter.com/S3CuyB8osX

— Sam Burbury (@SamBurbury) September 20, 2019