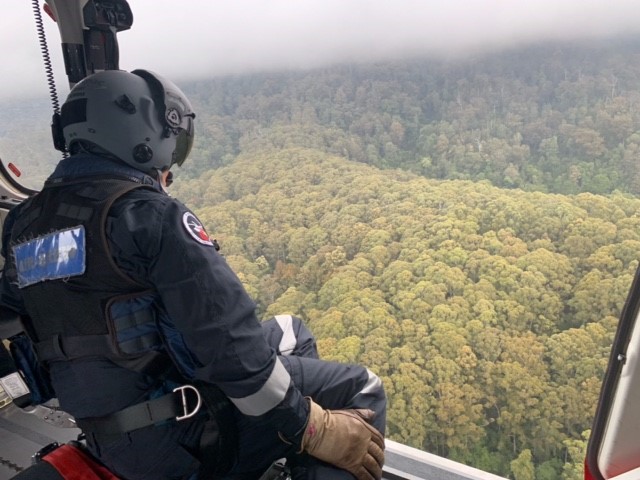 Poor weather conditions are hampering the search for a light aircraft near Coffs Harbour, after the small plane failed to arrive at its destination earlier today.
It's understood the Mooney M20 was travelling to Taree, having departed Murwillumbah at around 6:30 on Friday morning.
The search is centred around an area west of Coffs Harbour, with a search and rescue jet from Melbourne involved in the operation.
The Westpac Rescue Helicopter is also involved, with low cloud and poor visibility hampering the operation.
It's thought two people are onboard the light aircraft.