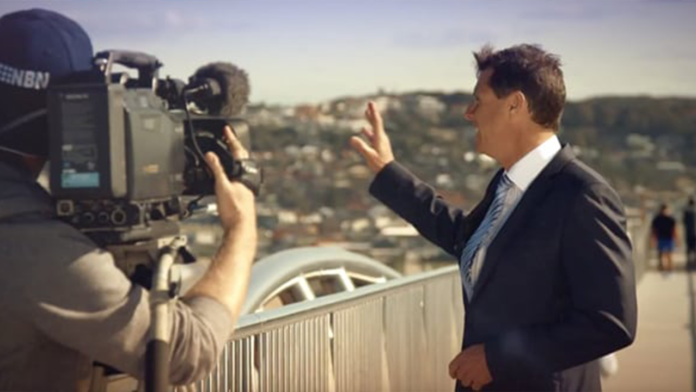 Expect the fine and warm weather to continue along the coast on Saturday, with the wind set to tend from the north-west in the morning.
Afternoon seabreezes will bring down the temperatures later in the day.
It won't last for long though, with a change set to reach the region on Sunday.
Elsewhere, a front is making its way across South Australia, while hot dry winds are dominating inland parts of New South Wales.