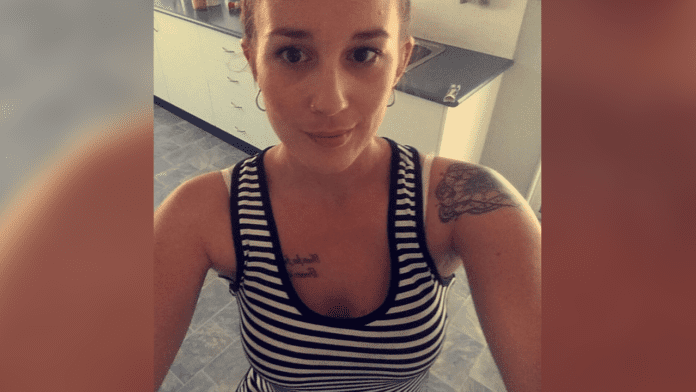 Two people have been charged over the death of Lake Macquarie woman Danielle Easey, whose body was found wrapped in plastic in a Lake Macquarie Creek.
The body was found floating in Cockle Creek at Killingworth on August 31, with a post mortem revealing Danielle had been seriously assaulted and stabbed prior to her death.
Homicide detectives at the time saying, "Danielle died a gruesome death".
Strike Force Furzer was set up to investigate the death, with detectives on Thursday arresting a 33-year-old man at an industrial premises at Cardiff.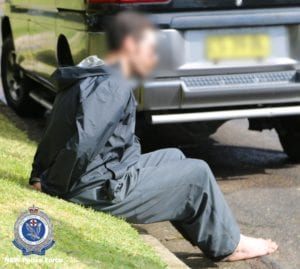 A 32-year-old woman was arrested at Holmesville, with search warrants later executed at both locations, along with a home at Narara on the Central Coast.
A Mitsubishi Delica was seized.
Following the arrest of the 33-year-old, he was taken to Belmont Police Station where he was charged with murder
The woman was charged with accessory after the fact to murder, with it alleged she impersonated Danielle on one of her social media accounts after her death to gain access to money.