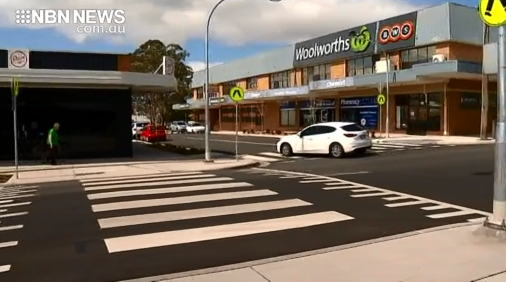 Beresfield has become the first suburb outside Newcastle's CBD to have free WiFi.
It comes as part of $3 million worth of upgrades to the main street, including better footpaths and lighting.
The project also includes road safety improvements, after drivers were clocked travelling more than 100 kilometres an hour in the 50 zone.