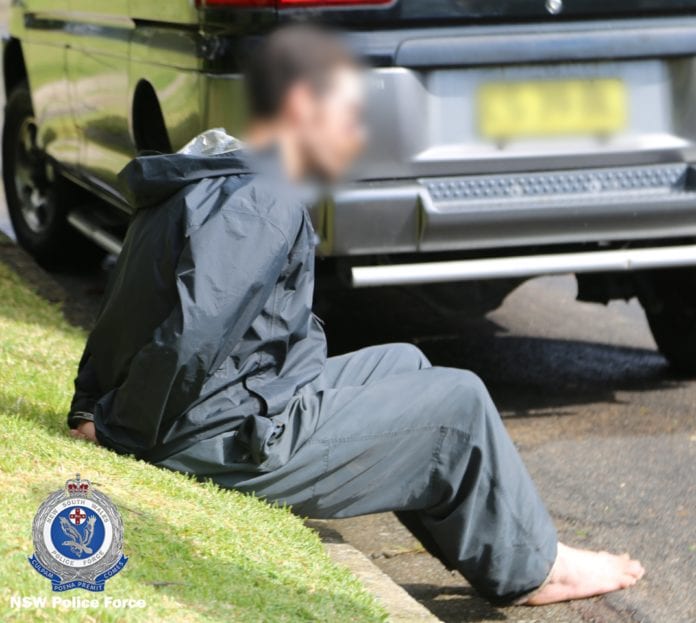 A man and a woman have been arrested in connection to the murder of 29-year-old Danielle Easey, near Newcastle.
Her body was found wrapped in plastic in a creek off Wakefield Road at Killingworth on August 31.
A post-mortem examination found that she had been seriously assaulted and stabbed.
Police arrested a 33-year-old at an industrial site at Cardiff shortly before 10 o'clock this morning.
He was taken to Belmont police station.
Around an hour later, a 32-year-old woman was arrested at a Holmesville home and taken to Toronto police station.
Police searched both properties and seized a Mitsubishi Delica.
Investigations continue.