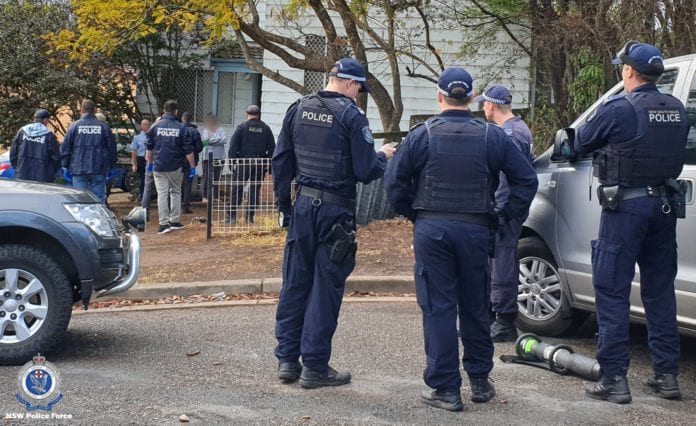 Police believe they've smashed a major drug syndicate at Kempsey on the mid-north coast.
They raided several homes, seizing drugs, weapons, cash and mobile phones.
Seven people, aged between 26 and 63, have been charged over the supply of heroin and ice.
It follows an almost nine month investigation by Strike Force Beith detectives.
More on NBN News tonight.