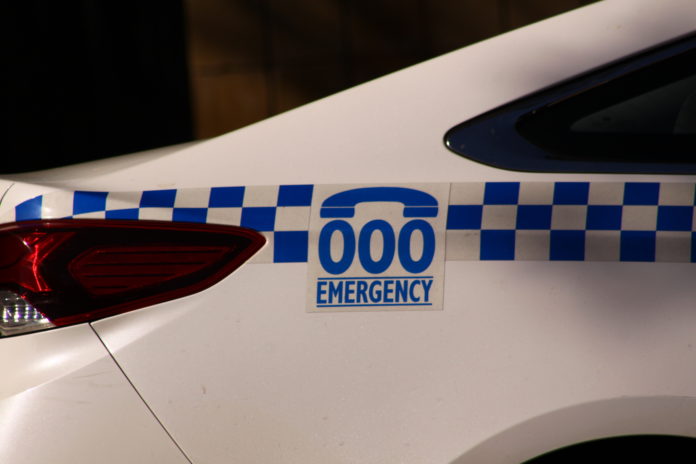 Police have appealed for information following a break in at an Armidale sports store on Tuesday night.
The offenders broke into the Rusden Street business, stealing a large quantity of sportswear.
They are reported to have travelled to the store in a stolen vehicle, which was later found burnt out in nearby bushland.
Anyone with information is urged to contact Police.