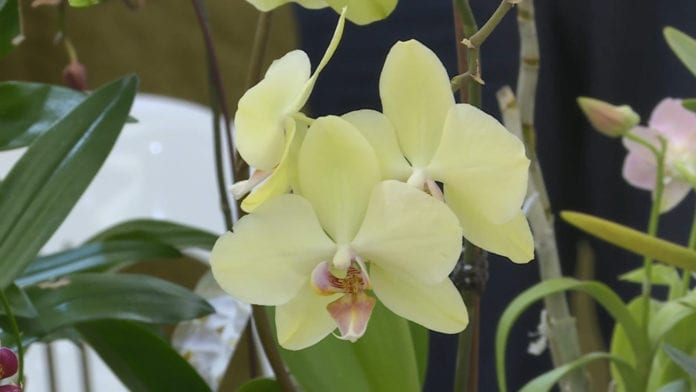 Conditions may be dry, but Tamworth Orchid Society has brought some colour back, displaying a variety of beautiful blooms at their annual 'Spring Show'.
From yellow, to white, and a pinch of purple – the group have potted something for everyone.
"There's more flowers here than even I thought would turn up. We've got catlias, cymbidiums, phalaenopsis, Australian natives, dendodriums, soft canes… So, there's really quite a variety."
Their Tamworth Shoppingworld stall will be open for sales until 1pm on Saturday.
(AUDIO IN PARTS)