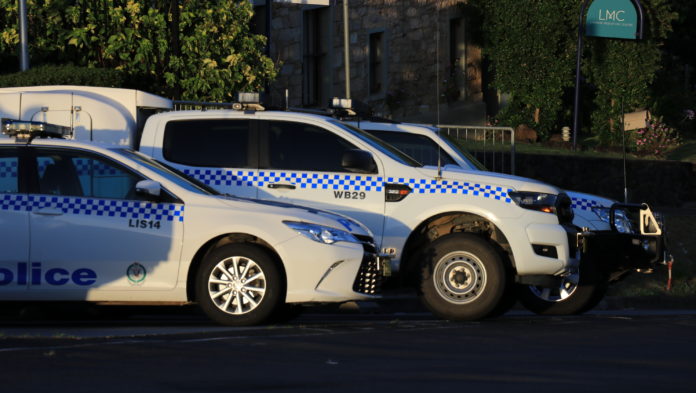 An investigation continues into an incident at Weston which left a man with head injuries.
Just before three o'clock Tuesday afternoon, emergency services were called to Cessnock Road after reports of gunshots.
That's where police officers found the 27-year-old – he was treated at the scene.
Soon after, a Toyota Land Cruiser with bullet holes was found on Boundary Street at Kurri Kurri.
The car is under forensic examination, and authorities are appealing for witnesses.