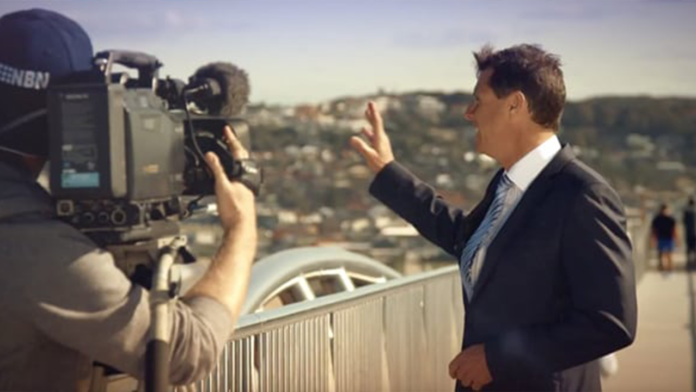 The first severe weather event, apart from the ongoing drought and fires, is over.
Wild winds and rain battered the Port Stephens, Newcastle and Central Coast area, but the low has now deteriorated and cleared.
The nation has quickly returned to cloudless skies, but a trough will linger in the east, producing isolated coastal showers.
Another strong front is sweeping across Western Australia's south-west region tonight, and more hot air for the nations interior will be forced southward.