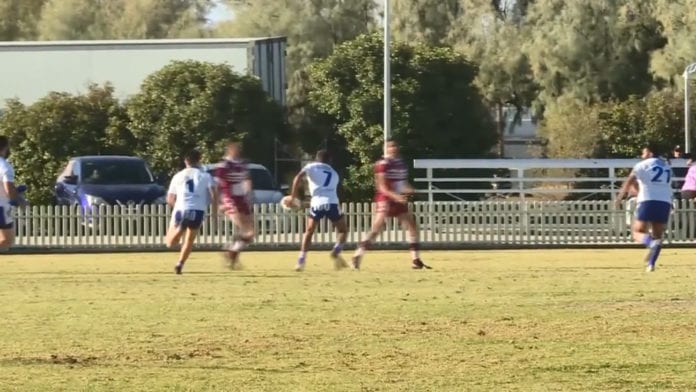 The Moree Boars have reportedly lodged a request to re-enter next year's Group 4 rugby league competition.
Currently playing in Group 19, the return of the Boars would effectively remove the bye, making for an eight team competition.
The outcome of their request will be determined at the Group 4 AGM later this year.
PLEASE NOTE: AUDIO UNAVAILABLE.