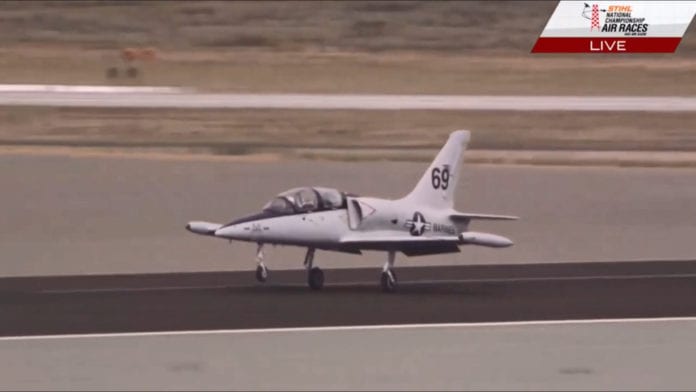 Armidale helicopter-turned-jet pilot Lachie Onslow has finished second in the final of the 'Silver Jet' category, at this year's Reno Air Race in Nevada.
Onslow once again proved to be a crowd and commentator favourite.
Flying his L-39 jet humorously named 'Drop Bear.'
He also placed sixth in the gold division final.
PLEASE NOTE: SOME AUDIO UNAVAILABLE.