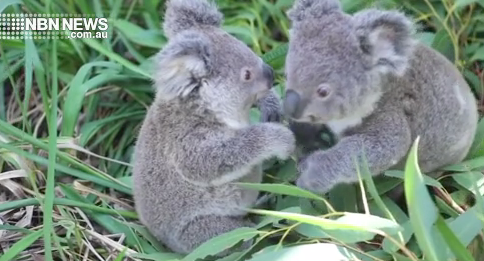 A government inquiry into koala populations and habitat will visit the Northern Rivers next month.
The forum will study the effectiveness of existing policy, and the potential impacts of creating new protected areas for the marsupial.
Organisations that support Koalas will also form a part of the inquiry which arrives in Ballina on October 18.