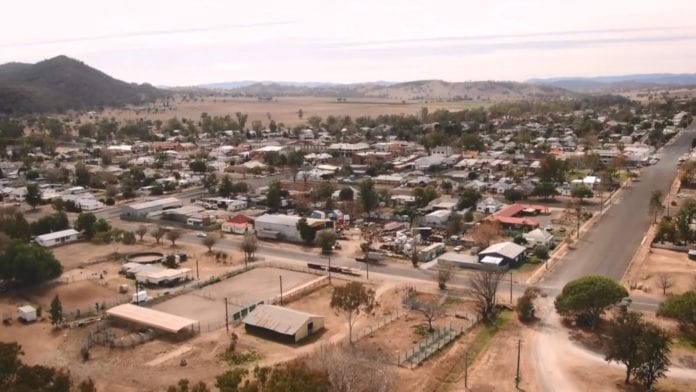 Dubbo in the state's Central West, could run out of water in less than two months without serious rainfall, according to the latest figures from Water NSW.
The data also suggests North West towns like Manilla and Boggabri could run dry as early as March 20-20, while Chaffey Dam, which supplies Tamworth's 62-thousand residents, will be empty by next June.
Speaking today in Canberra following the National Party Federal Council, NSW Water Minister Melinda Pavey labelled the situation 'critical'.
"We're in the most unprecedented drought we've ever seen. We've never had rainfall patterns like this."
The National Party is now urging South Australia to switch on the Adelaide Desalination Plant and avoid taking water from the Murray Darling Basin, as the water crisis deepens.