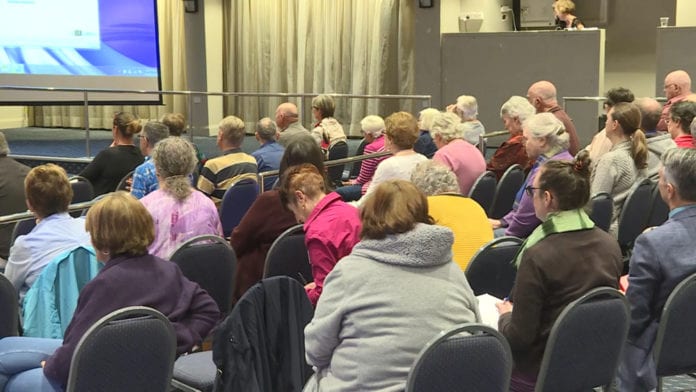 History buffs from across the state have arrived in Tamworth for the annual Royal Australian Historical Society's conference.
The meeting, which wraps up tomorrow, focuses preserving the town's history.
"Tamworth is such an important part of the history of New South Wales… All of these regional centres have their own particular history. Tamworth does… Of course was the first place to have street lighting, electric street lighting. So who can forget that!?"
Locals have already used the opportunity to show off the region's rich history, including an introduction at Calala Cottage.
(AUDIO IN PARTS)