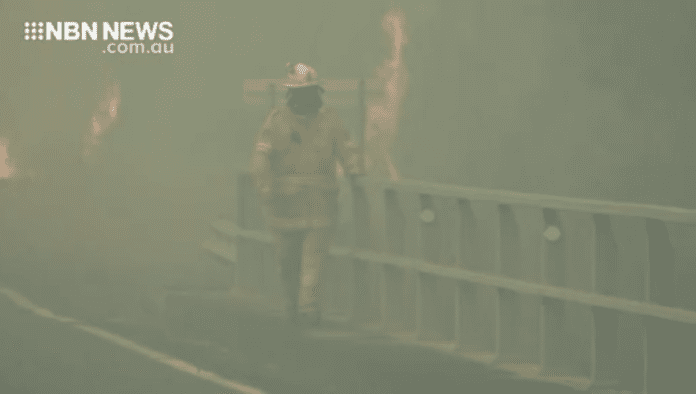 A fire burning at Long Gully Road, Drake has been upgraded to an emergency level.
The Rural Fire Service says the fire jumped the Bruxner Highway and is moving in a norther easterly direction towards rural homes in Red Rock and Rover Park.
Residents in the areas of Rover Park and Red Rock should seek shelter as the fire approaches, it is too late to leave.
The Bruxner Highway is currently closed is some locations.
For the most up-to-date information, check the RFS website.