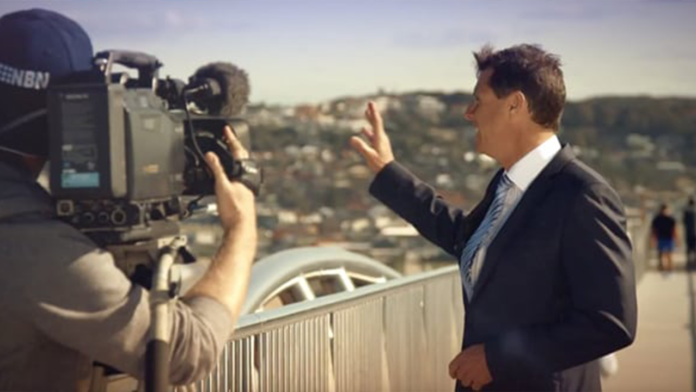 It is so clear dry across the region with no weather features other than sunshine.
Large high pressure systems will continue to dominate the mid latitudes and the nation as a whole.
This will ensure that drought conditions continue as we move through the early weeks of spring.
Only Tassie will receive more rain with strong winds continuing.
Another clear and sunny day is on the way for all.
Westerly winds before another southerly change moves up the coast.