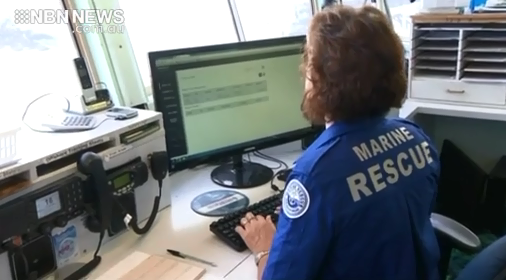 Port Macquarie's Marine Rescue squad received a Professional Commendation Award in Adelaide on Tuesday night, for rescuing three injured men earlier this year.
The men suffered broken bones, severe lacerations and punctured lungs when their boat crashed into rocks at Crescent Head.
The volunteers kept the vessel afloat until emergency services arrived.
(NO AUDIO)