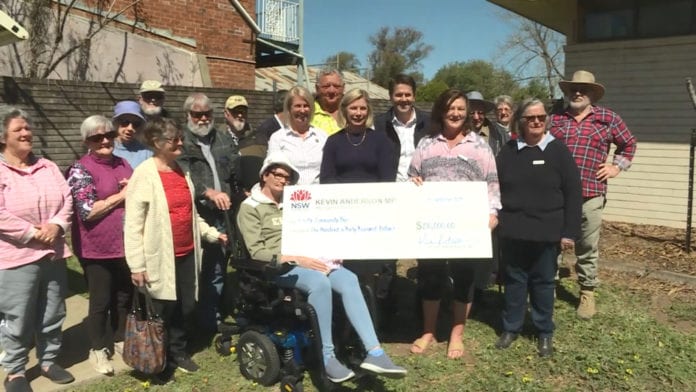 There were cheers in Manilla today as locals heard their community bus was being replaced.
With its narrow corridor and small seats, the old bus was described as dangerous.
Its replacement comes thanks to a $130-thousand dollar grant from the Department of Health.
Bus user and fundraising Dianne Radcliffe welcomed the news.
"We'd raised 60 odd thousand ourselves and now with the 130 thousand from the Minister of Health and Mr Anderson we'll be able to get a really good bus, so it's wonderful."
The bus will be in operation in the coming months.