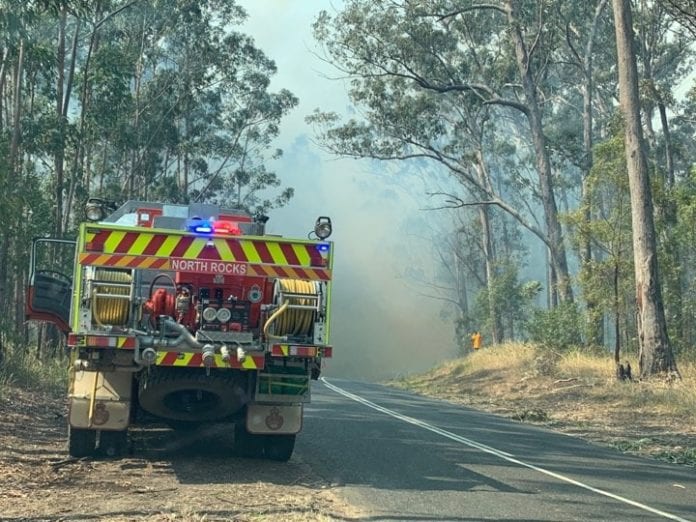 A 57-year-old man will face court on Wednesday after allegedly lighting a bushfire in the state's Northern Tablelands last month.
Local police, with assistance from the Financial Crimes Squad's Arson Unit, commenced an investigation into a bushfire on Coramba Road, Dorrigo which scorched around 180 square metres of land.
Following extensive investigations, a search warrant was executed at a home at Dorrigo on Tuesday, where detectives seized several items including a mobile phone and 180g of cannabis.
The man was arrested and taken to Coffs Harbour Police Station where he was charged with two counts of intentionally cause fire and be reckless to its spread, and two counts of possess prohibited drug.
The Dorrigo man was refused bail.
Police say it's a timely reminder for people with the arrival of the bush fire danger period, that hefty penalties apply if a person is found to be responsible for the lighting of bushfires – accidental or otherwise – including not putting out a fire they have lit.