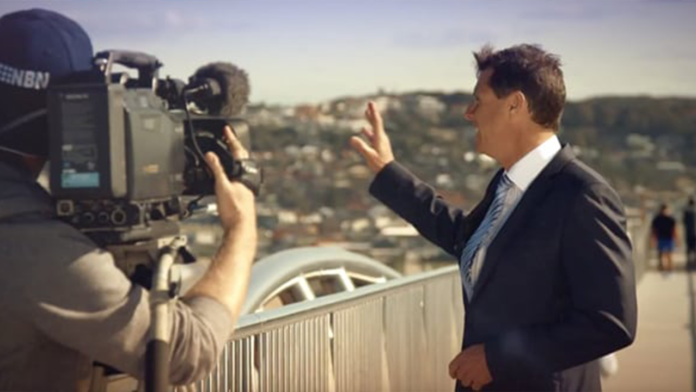 For most of the country it's still clear, sunny and dry.
It's so clear and dry across the region with no weather features other than sunshine, which is bad news for fire-fighters as they try to gain the upper hand on several fires that are still burning out-of-control in northern New South Wales.
There's isn't any good news on the horizon either, with large high pressure systems continuing to dominate the nation and the mid latitudes. This will ensure drought conditions continue as we move through the early weeks of spring. Only Tassie will receive rain tomorrow with strong winds.
A clear and sunny day is on the way for all with light variable winds locally.