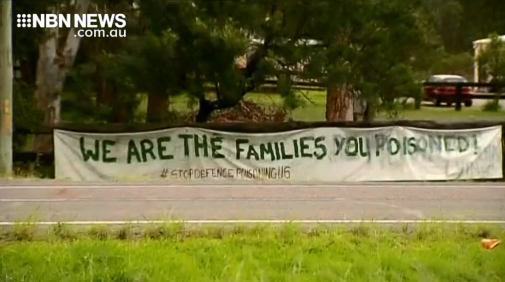 Red zone residents are scheduled to go into mediation with the federal government in December, as part of a class action lawsuit over PFAS contamination.
If the two sides don't reach an agreement, court proceedings will take place in April.
"People need to be paid what the properties are worth, so that they can move on and restart their life. There are a number of people in the community that would like to see the issue go to trial, so that the truth can come out, so that people can actually here what defence have done to us." – Lidsay Clout, Coalition Against PFAS.
It's now four years since the contamination crisis came to light.
(AUDIO IN PARTS)