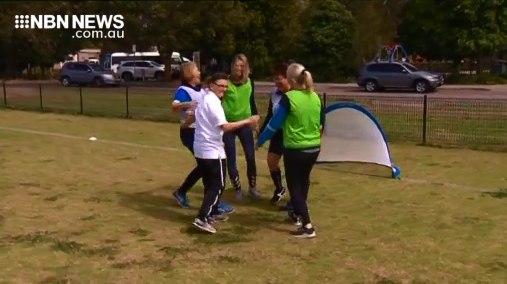 And for those women who want to kick a ball – but are a little hesitant to join a team, a new modified game was launched by Northern New South Wales Football today.
'Kick on for Women' is billed as a bit of social fun and exercise.
"It's for those women who want to be a part of the game, maybe their whole family is involved and they find themselves on the sideline being the bag carrier. It's a chance for them to have a space where they can come and learn," said Michelle Forbes.
The program will run in tandem with the school term, on weeknights, at seven locations across the Hunter.
(AUDIO IN PARTS)