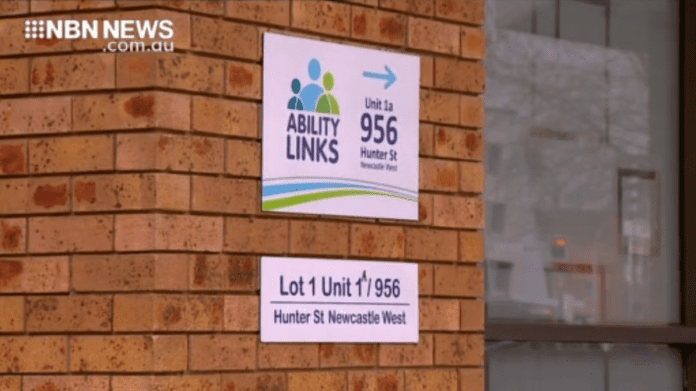 Disability services program Ability Links is at risk of closing, with the New South Wales Government citing a federal funding shortfall.
The state initiative, piloted in the Hunter by St Vincent de Paul, assists thousands of residents with a disability and employs around 400 people.
"This will be devastating for the disability sector in New South Wales, not only are we going to see the money disappear from Ability Links which is a great program that started here in Newcastle, but the disability advocacy service is going to lose all their funding."
State Disability Minister Gareth Ward says the federal government has not provided $20-million in promised funding.
(AUDIO IN PARTS)