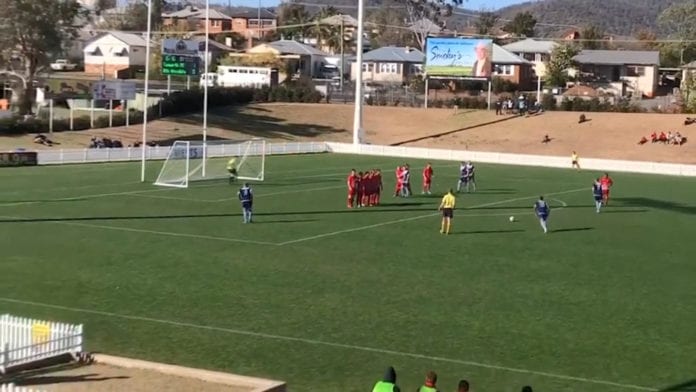 To the Northern Inland Premier League and North Companions have kept their grand final hopes alive, after ending South Armidale's season yesterday.
Meanwhile Tamworth FC are a step closer to winning back-to-back premierships.
The reigning champs led two-nill at half-time against North Armidale.
Before a second-half goal secured FC a three-nill victory, along with a home grand final at Scully Park on September 21.
PLEASE NOTE: AUDIO UNAVAILABLE.