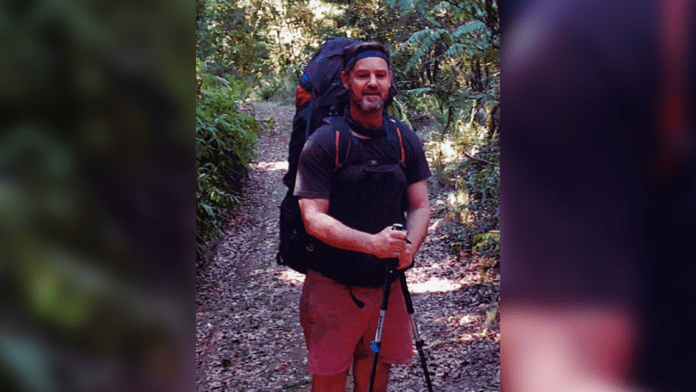 Emergency services are continuing to scour bushland near Dorrigo, after a bushwalker was reported missing near Darkwood on Sunday.
Alexander James was last seen in the vicinity of Scraggy Creek Camp on Friday evening, when the 43-year-old left his three friends to search for a campsite.
The following morning the trio were unable to locate the man, who they assumed had gone ahead on his own accord.
By the time the group reached their destination at Cool Creek Crossing, attempts to contact the man had proved unsuccessful, and his friends alerted police.
Anyone with information is asked to contact local emergency services.