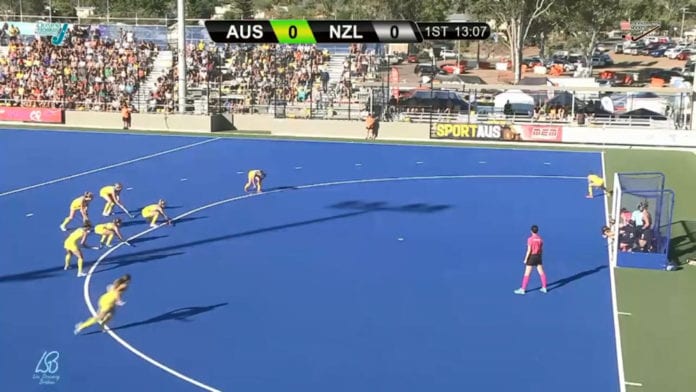 Armidale's Georgie Morgan and the Hockeyroos have been forced into a tough qualifying round to reach next year's Tokyo Olympics.
During last week, the Hockeyroos played New Zealand in a best of three series in Rockhampton.
They needed a win in yesterday's final to qualify automatically, but the Aussies only managed a one-all draw.
The Hockeyroos now play a two match series in Perth in late October.
PLEASE NOTE: AUDIO UNAVAILABLE.