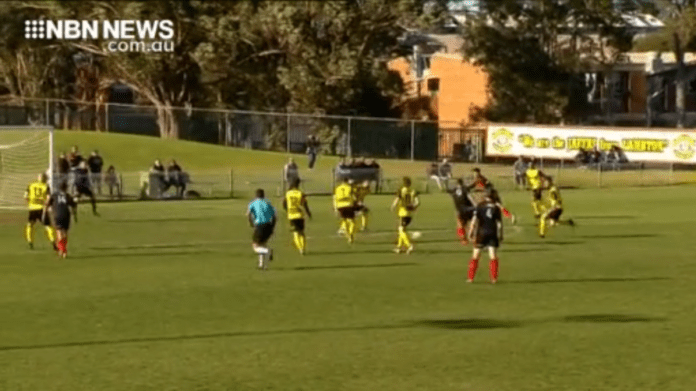 Edgeworth is into the NPL decider, after beating Lambton in the second leg of their finals series.
Trailing 4-1 after the first leg, the Jaffas had an early chance through Braedyn Crowley.
Oliver Smith went closer for the Eagles, but Brad Swancott had him covered.
Joshua Sutton tried to break the deadlock for Lambton, but the home side couldn't find a goal.
The Jaffas almost had a penalty, until the referee was informed Lambton's players had fouled each other.
(VISION ONLY)