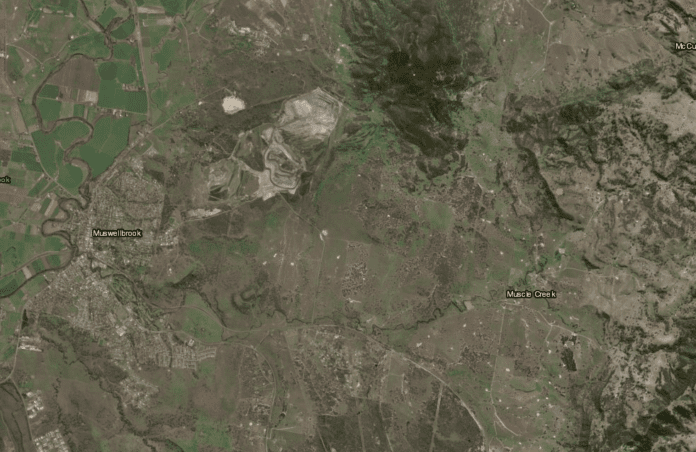 There was an early wake-up call for residents in the Hunter Valley this morning, after a small earthquake was recorded.
Residents is Muswellbrook reported feeling the shake just after 4 o'clock on Tuesday morning, with the tremor registered at 2.5 on the Richter scale.
It occurred at a depth of 10 kilometres just east of the township.
There's been no reports of damage.