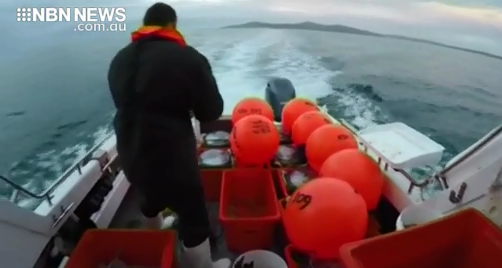 Smart drumlines are coming back to the Hunter's beaches.
The New South Wales government is undertaking another three-month trial, in an effort to reduce the risk of shark attacks.
The drumlines will be installed off the coast at 10 locations, from Newcastle to northern Sydney, including Stockton, Nobbys and Dixon Park.
Any sharks caught will be tagged and relocated a kilometre offshore.
This latest trial will run until December 1.