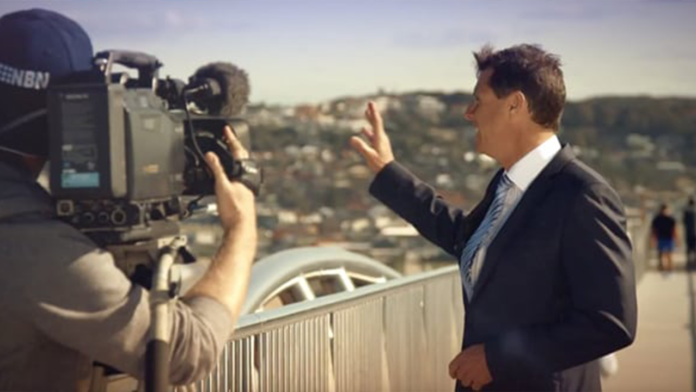 There's some great rain for some that many can only dream of.
For most of the country it's still sunny and dry, but there's cloud and rain forecast for the Central Coast and Greater Hunter, as the low drives in the small but intense system.
It will make for a wet 24 hours across the Newcastle and Greater Hunter region tonight.
Heavy rain will fall, at times potentially causing more localised flash flooding before moving and slowly drifting north to the mid-north coast before weakening tomorrow.
Weather remains dry inland, and the low system will clear in time for Fathers Day, for all.