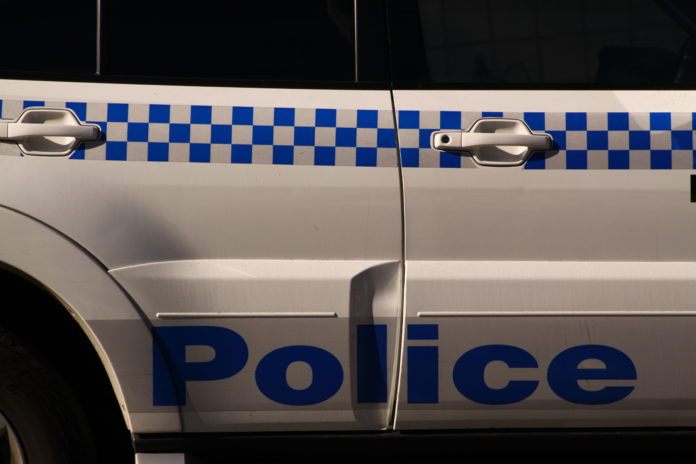 Police are asking the public for information following a carjacking near Newcastle yesterday.
At around 5 o'clock Thursday afternoon, an elderly man was behind the wheel of his Mazda 3 on the Pacific Highway near Highfields, when another man entered through the passenger door.
He demanded the 89-year-old hand over his keys, before the driver pulled over in to a service station, and was forcibly removed from his car.
The Mazda 3 was then seen being driven erratically outside a shopping centre at Kotara, before colliding with five vehicles between Lexington Parade and Park Avenue.
The car was again seen on Howe Street, Lambton, where it crashed into two cars at the traffic lights near Hobart Street.
The man then fled across Lambton Park and was seen running through several nearby properties.
He's described as being of Indigenous/Torres Strait Islander appearance, aged in his 30s with a solid build, and last seen wearing a dark hooded jumper and a white baseball cap.
The owner of the vehicle was treated for minor injuries, and police have launched an investigation.
Anyone with dashcam footage of the incident is urged to come forward.