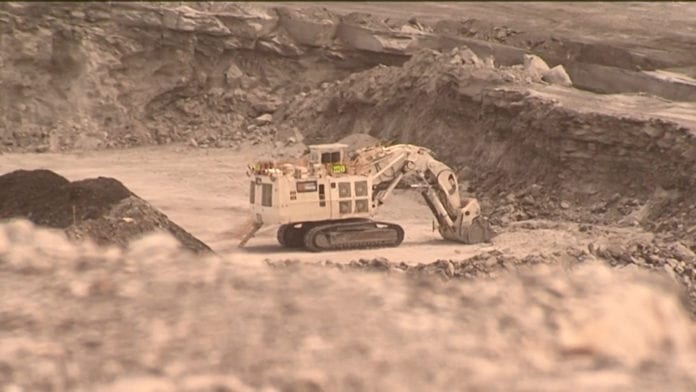 Hundreds of miners have gone on strike at Boggabri, staging six-hour walkouts.
They say they're disappointed in an enterprise agreement put forward by their employer, which favours 'fly-in, fly-out' workers over locals.
"At this stage workers are just trying to take a slow step forward trying to progress the negotiations without being heavy handed and we would hope that Idemitsu see that as a gesture to get back to the table and continue negotiations with their workers."
They're also calling for better pay.
(AUDIO IS ONLY AT THE START)