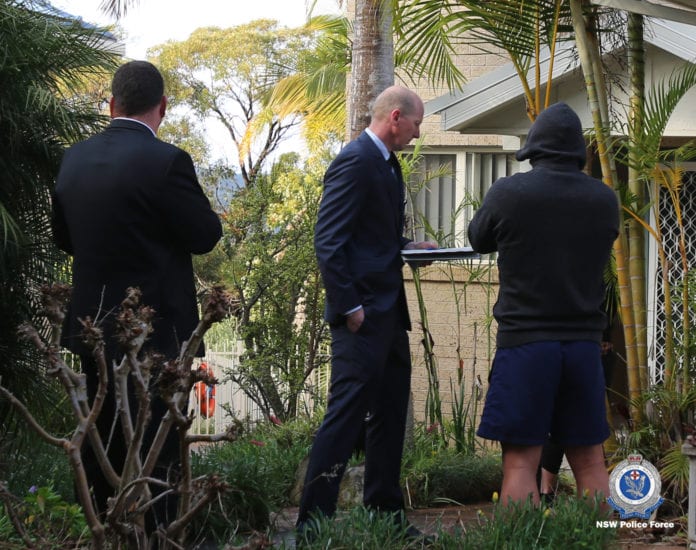 A 45-year-old man has been charged as part of a fraud investigation on the Central Coast, believed to be linked to the theft of three classic Holden Commodores earlier this year.
Officers arrested the man at Woy Woy at around 8 o'clock on Tuesday morning, with around $10,000 in cash found inside his vehicle.
The arrest formed part of an investigation by Strike Force Forth, which was set up to investigate the acquisition and use of fraudulent credit cards across the Central Coast.
Detectives have also been looking into the theft of three commodores from a car dealership at Kariong in March.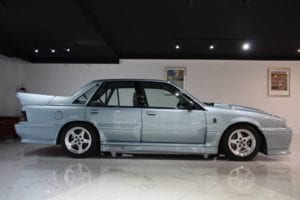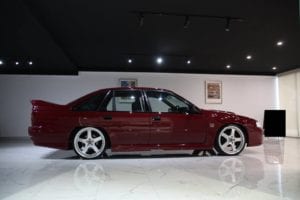 The man was taken to Gosford Police Station, where he was charged with 23 fraud related offences.
Police will allege in court the man was involved in 22 fraudulent applications for credit cards, which were later used to make purchases and cash advances totalling more than $450,000.