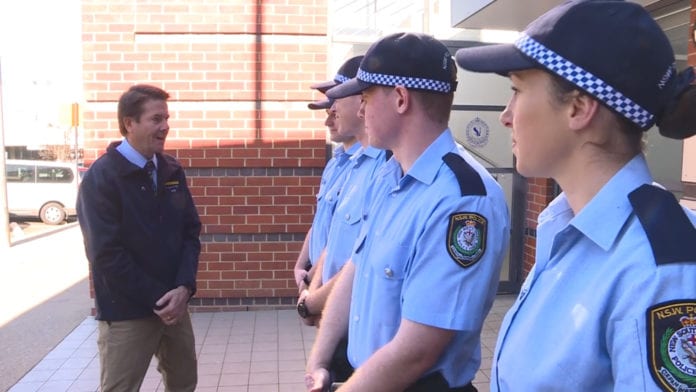 Tamworth's newest police recruits have begun their duties, three days after graduating from the academy.
The four probationary constables will observe for a year… learning from more experienced police.
"This is the first day of a big career for these folk and we look forward to bringing them along and training them and developing them and in 12 months time we expect them to be qualified and ready to go and do their thing."
The New England District today also welcomed seven new officers, who'll begin their induction next week.