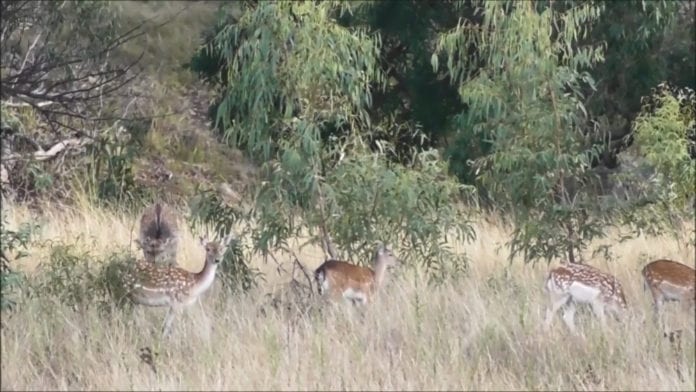 Farmers and landowners will soon have more control over rampant feral deer populations.
The New South Wales government is taking steps to remove the creatures' game status.
Under new regulations, farmers would only need a firearm licence to cull deer, instead of a special hunting licence.
They come into effect on September 6.
(VISION ONLY)