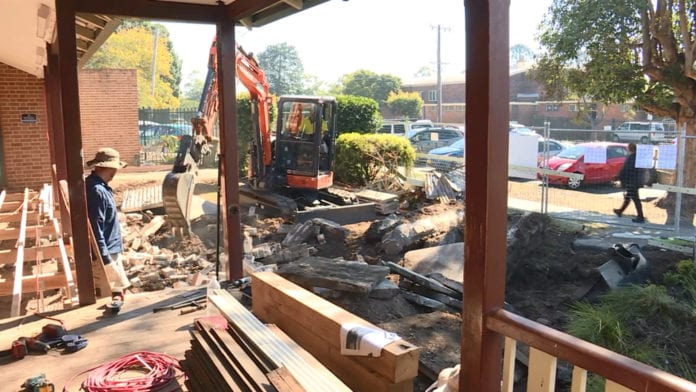 The Manning Regional Art Gallery is still welcoming visitors, despite upgrade works getting underway.
The improvements will see an artist-in-residence studio and exhibition space added, and the disability access ramp replaced.
A range of works remain on display, however the current access ramp is closed.
Management says construction should wrap up in September.
(VISION ONLY)