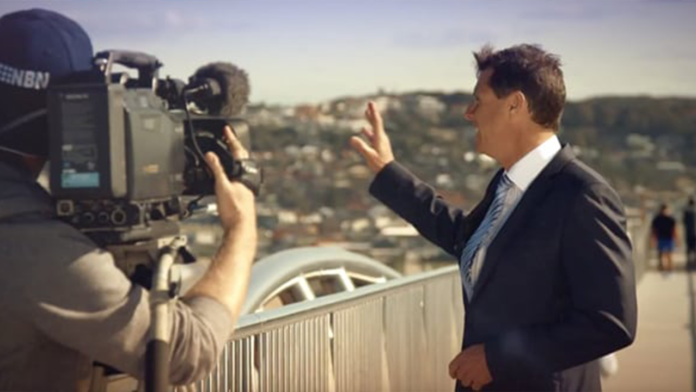 For most of the country, it's still sunny and dry.
The ongoing passing fronts in the south-east are going to maintain some very cold, clear nights.
South westerly winds and more dry winter days ahead.
Another large high pressure system will dominate Australia, blocking any chance of significant inland rain for the weekend.
Another large high sits over the Bight making for more dry weather across the country.
The fronts in the south-east corner will continue to generate more rain and snow for the Alpine districts with more strong chilly winter winds.
A south westerly airflow will largely dominate locally keeping night time temperatures very low.
Cold nights, frosty mornings.
Sunny, dry days will return.
The strong coastal southerly winds will ease.