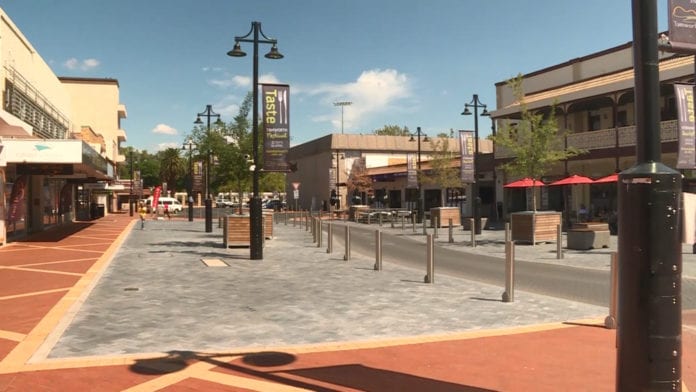 Fitzroy Plaza will soon be picture perfect – work on its outdoor upgrades about to commence.
The two-stage project will see trees planted and eight 'living umbrellas' built, to provide more seating in the shade.
"Every great city has a great square, and we are keen to finish this work in Fitzroy to crowd a fantastic square."
Tamworth Regional Council committed more than $800,000 to the project.
Works will commence on Saturday.
(AUDIO IN PARTS)