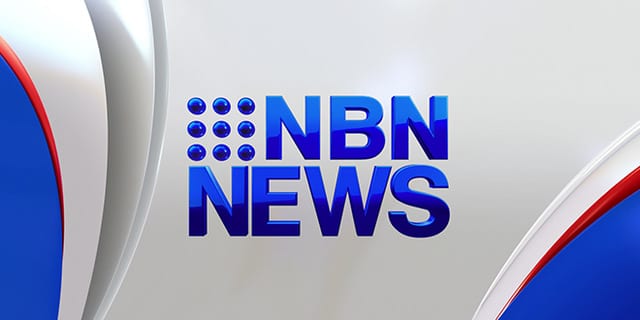 Three teens have been charged after a string of break and enters across South Tamworth in June.
Over a period of six days, four homes were broken into on Petra Avenue, Northcott Close, Holland Street and Anthony Road.
During one incident, a woman had her handbag stolen – containing cash, a mobile phone and car keys.
Her car was also stolen and was involved in a police pursuit before it was eventually recovered.
An Azzuri racing bike was also stolen from one of the homes.
Police have been investigating the incidents and made three significant arrests in the last 24 hours.
Two 15-year-old boys were arrested on Monday and one 14-year-old boy was arrested on Tuesday, all charged with break and entering.
Detective Acting Inspector Jason Darcy praised the force's Target Action Group for the positive results of their inquiries.
"It is alleged these teens have committed a number of offences and through our TAG team, we can assure the community that we are constantly working to keep our local homes safe.
"This investigation has formed part of Operation Southbreak which has been instrumental in reducing break and enter offences in Tamworth," Detective Acting Inspector Darcy said.