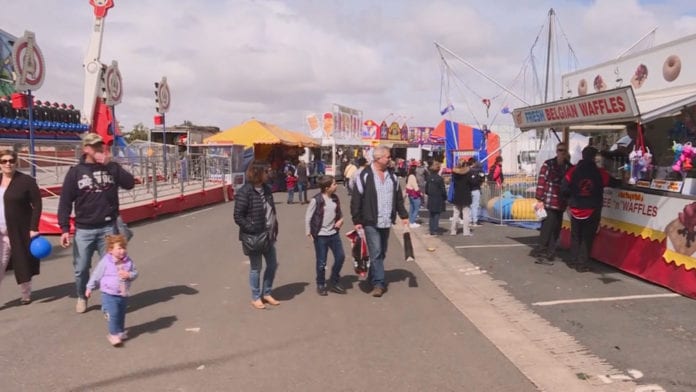 The Governor General will make an appearance, when the Tamworth Show gets underway next week.
The event's now in its 147th year.
Organisers say they hope the full range of activities, competitions and entertainment will provide a welcome distraction for farmers.
"It's three days that you can come to the Show and you can get away from the doom and gloom at home and just socialise and enjoy yourself. I guess that's why the Governor General has decided to come here… So that he can get some contact with the people that this drought is affecting."
The show opens at the AELEC next Friday.
(AUDIO IN PARTS)