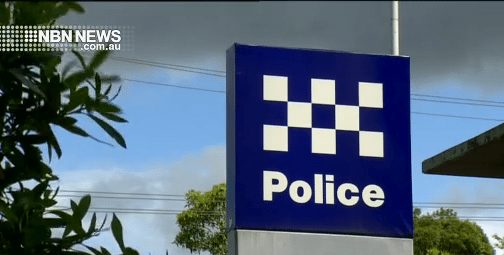 A senior constable has been charged with assaulting a 14-year-old boy during an arrest in Inverell.
Police investigated reports the teenager had been assaulted by an on-duty officer during an arrest at an Evans Street premises in December last year.
The officer involved will front Armidale Local Court on October 14 for the offence of assault occasioning actual bodily harm.
The officer is currently on leave and his duty status is under review.