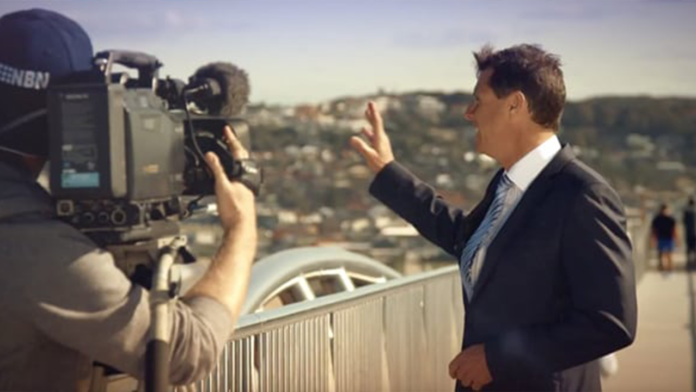 Partly cloudy tomorrow with strong, cold south-westerly winds, but it will become much calmer and warmer on the weekend.
The fronts in the south-east corner will continue to generate more rain and snow for the Alpine districts, along with chilly, winter winds locally.
Another large high sits over the Bight making for more dry weather across the country.
The complete opposite sits in the southern Tasman, where a very deep low pressure cell is brewing, with strong winds to come. The fast moving air mass over the ocean will generate one of the biggest swells of the year.