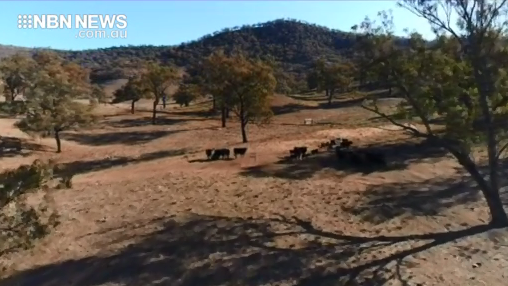 As the "big dry" drags on for another year – even more pressure is being placed on farmers.
With no end to the drought, those on the land are being urged to take stock of their mental health.
FOR HELP:
Hunter New England Health District, Drought Support Team: 0477 322 851
OR
Contact your Local Land Services Office to be directed to the appropriate health service.