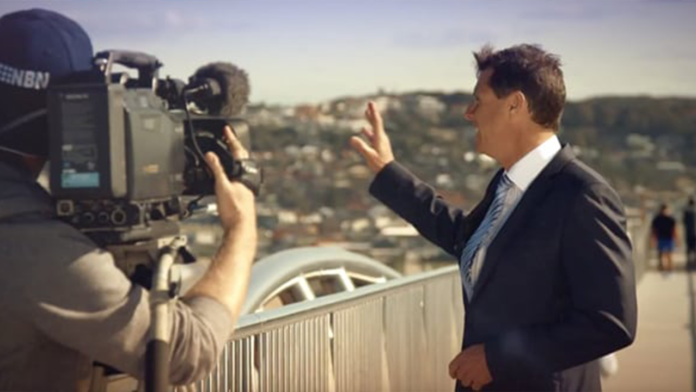 Expect the mercury to drop well in to single digits overnight, as south westerly winds continue to dominate.
The majority of the nation remains dry, with the run of clear days to continue.
The chance of rain west of the Divide remains low, while we can expect to see morning frosts across much of the region.