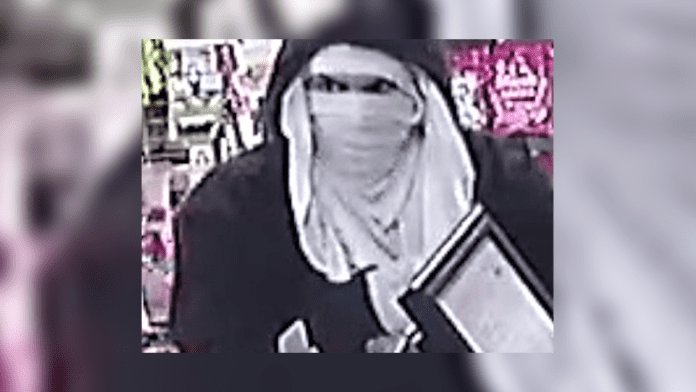 Police investigating an armed robbery on the Central Coast earlier this month have released an image of one of the offenders.
An employee at the business on Liamena Avenue at San Remo was threatened with a firearm during the robbery, which occurred just after 5:30 in the morning on August 3.
One man was arrested following the incident, however a second man, pictured here in CCTV, remains on the run.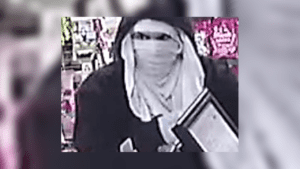 At the time of the robbery he was wearing a black hooded jumper and black trackpants, while he had a white scarf covering his face.
He was carrying a black 'Nike' sports bag.
Anyone with information is asked to contact Crime Stoppers on 1800 333 000.