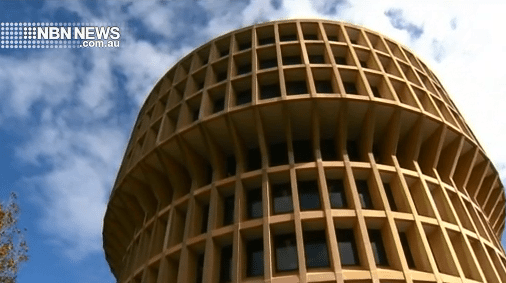 Two more levels, including a restaurant and bar, could be added to Newcastle Council's soon-to-be former administration building, known as the 'Roundhouse'.
Plans due to go before the council tomorrow night include a cafe at ground level, and increasing the number of storeys from seven to nine.
That would exceed current height restrictions for the area.
Dubai-based entrepreneur, Ghassan Aboud (giss-arn a-bood as in hood), plans to convert the King Street building into a 130-room boutique hotel, to be known as the Kingsley.