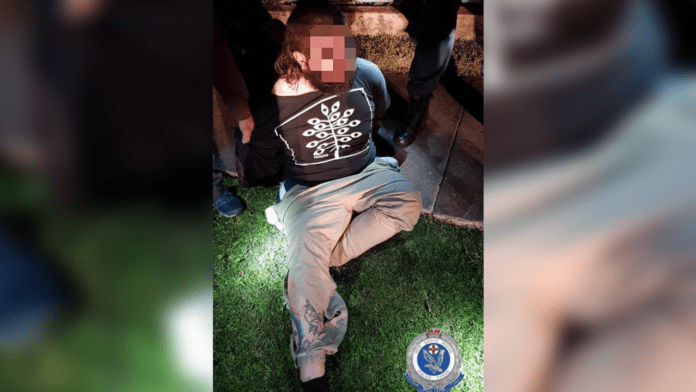 A 24-year-old man who crashed into an unmarked police car on a stolen motorcycle in Newcastle has been charged.
The Hunter Valley man was spotted riding the unregistered trail bike, with no lights and number plate, at Lambton in the early hours of Monday morning.
Officers followed the bike along Turton Road, before it was seen to run a red light at Griffiths Road.
The Weston man later attempted to avoid an unmarked police car, but crashed into the front of it.
He was eventually arrested on Moate Street, with a search of his backpack locating a replica pistol.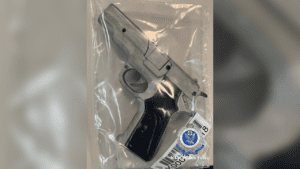 Further checks on the motorbike revealed it had been stolen from a Beresfield address on Saturday.
He was charged with six offences, including resisting police and possessing a pistol.