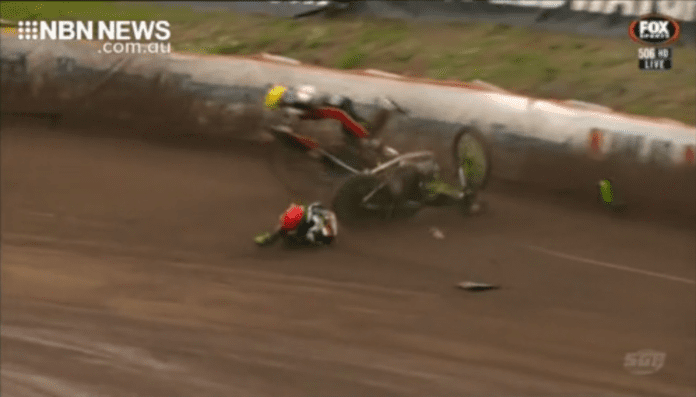 A tough night for the Australians in the Speedway GP series.
Jason Doyle felt hard done by in his opening ride, penalised for jumping at the start.
Fellow Aussie Max Fricke was lucky to walk away from a frightening crash, but recovered to win his next race.
Doyle also bounced back and was on track for the finals, before being disqualified for bumping a rival in heat 20.
The former world champion sits in 10th overall with four rounds remaining.